Accelerator Coaching Program
This six month LIVE accelerated premium money coaching program moves students to the head of the financial freedom classroom.
The exact 2 step process that I've been using over the past few years to assist my clients with getting out of at least $10,000 or more of debt in six months and become debt-free.
The hidden secret as to why some people consistently struggle to make ends meet financially while others manage their finances consistently and predictably while starting their wealth-building journey.
Discover how to develop a mind over money mindset to not only generate wealth but also start creating legacy wealth for your family.
ABOUT OUR SIX-MONTH COACHING PROGRAM
Whether you're thinking about the financial legacy you want to have for yourself and your family, either way, it's go time, so let's get started today. With a new normal on the horizon, I'm willing to ensure you the best time to become financially free is now.
Like many others, financial overwhelm has been devastating for a lot of people, so don't allow your tomorrow's to be a living struggle, invest in a rock-solid financial blueprint that will position you to not only become debt-free but to prosper in the process. 
Over the past several years I've worked with many clients and found that the majority of them wished they had started sooner. My clients knew they lacked financial clarity on how to implement strategies to move their financial intelligence forward and yet they were willing to be transparent and it resulted in them becoming financially free.  
If you're ready to propel your financial future forward by working with Coach Paul to sow the seeds of your financial prosperity, it's time for you to work together.


⫸ MEASURABLE OUTCOMES
➕ We guide you to develop a financial story that positions you as the "change agent" for your personal finances. This financial coaching program will empower you to live your best financial life possible.
➕ Positioning you to enhance your financial intelligence through embracing money mindset principles that affect positive transformation.
➕ A financial blueprint that yields results that lead to students becoming debt-free and ultimately generating wealth.
⫸ NEXT STEPS
Are you next in line to receive financial coaching and align your life with your finances? Prompt on the link below to start your journey.
WBA, LLC provides a six-month financial coaching program that is a blueprint for developing one's money mindset. It's important to understand a change begins on the inside, with your mind, it's where true transformation takes place.
We offer customized coaching, 1:1 and we provide greater value during each coaching session..
Financial coaching services that include Zoom sessions, one-on-one coaching, and a blueprint that leads to short and long-term success.
The investment for this 6-month program is $5,000, it's heavily discounted for a limited period of time.
Be mindful that you can pay with five monthly installments.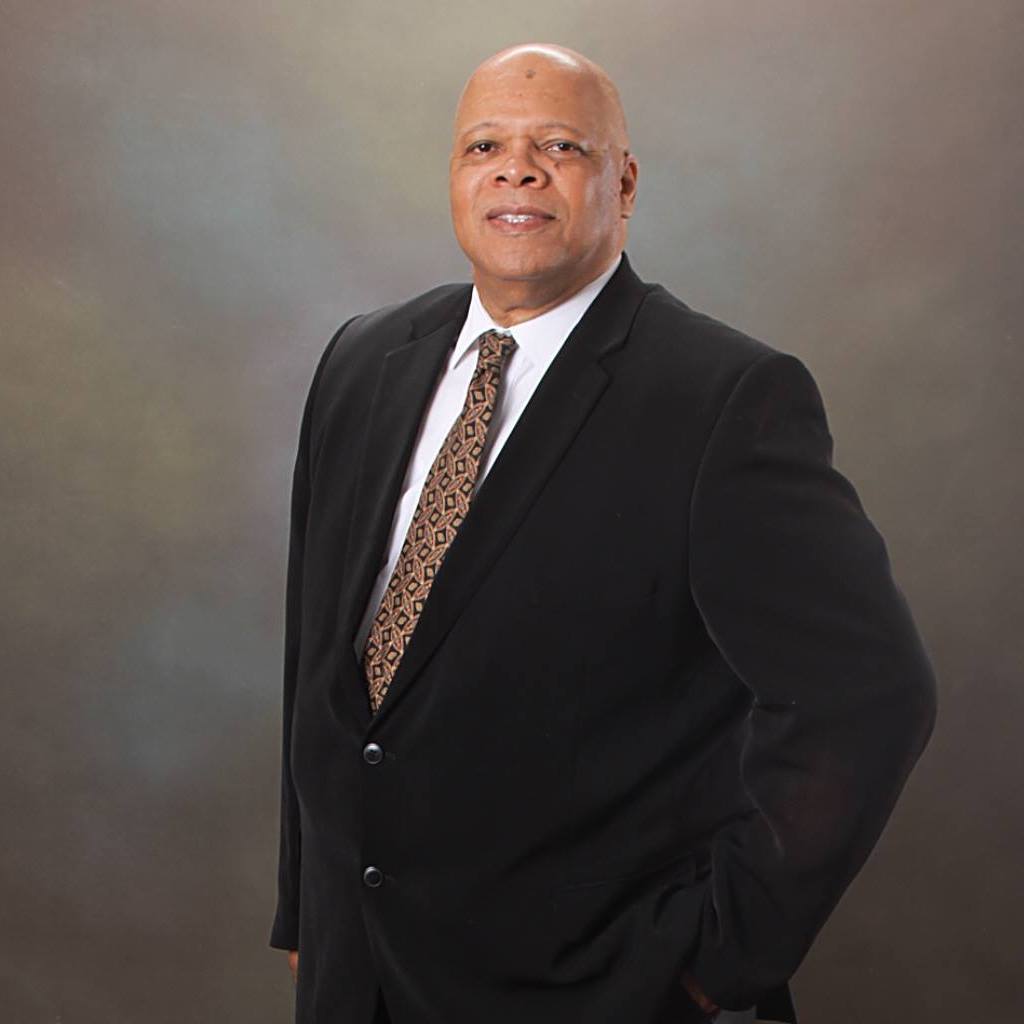 With over 30 years of financial management, budgeting, accounting expertise, and training Coach Paul Lawrence Vann is a seasoned financial coach.
Why should you consider getting a financial coach to guide you to financial freedom?
First of all, great question and Coach Paul will provide you with an answer as to why you should invest in a financial coach. Few if any have financial literacy, in other words some people simply didn't have financial literacy as a course offering in K-12, college, and or as an employee, or entrepreneur.
Financial intelligence is a prized commodity in today's society, the pandemic proved to everyone that you must have your financials in alignment with your life. No one knows when the next significant emotional event (SEE) takes place, however proper preparation is in order. Our six-month Accelerated Premium Money Coaching program will position you to not only become debt free, but assist you in generating wealth and legacy wealth. Invest in yourself today and win!!!
Thanks for submitting your information! Please continue with the checkout process.
Frequently Asked Questions
Can I get a refund if I'm unhappy with my purchase?
If you are unsatisfied with your coaching, reach out to us to see if your purchase is eligible for a refund.
Students receive a 30-day money back guarantee, if they don't like the program.
How do I schedule my appointment?
Upon purchasing coaching, you'll receive further instructions on how to book a time for your appointment.
Can I purchase coaching more than once?
Absolutely! If you find yourself in need of coaching more than once, simply purchase the coaching again.