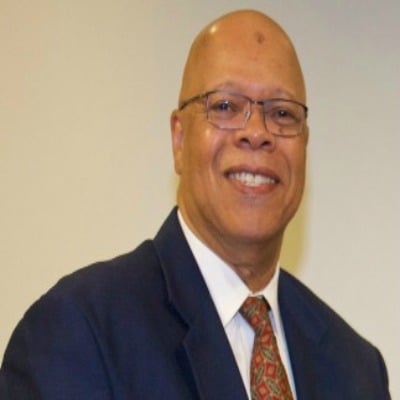 The transformation students age 9-19 receive from this six-week online course consist of students learning how to start a business and for them to start a business they're passionate about with the objective of providing a product and or service that provide solutions for their customers.


Course Creator Paul Lawrence Vann
Paul is passionate about working with youth to help them become entrepreneurs and leaders. He is the father of two teens and knows a thing or two about empowering youth.
Paul got his start as an entrepreneur when he was volunteered by his father to work in their community grocery store, Vann's Grocery and Fish Market in North Carolina.
At the tender age of 10, Paul was an unpaid intern in the family business and he learned entrepreneurship from the ground floor. Paul earned his high school diploma, then it was on to college, he graduated with a bachelor's degree in business and accounting and he went on to earn a master's degree in business management while serving in the United States Air Force. Throughout his career, Paul worked for general officers and civilians in high levels of authority, he retired in the rank of lieutenant colonel and is a highly decorated military officers.
Paul served over 20 years in the USAF, having served 12 consecutive years of duty in the Pentagon, working as a cost analyst, budget analyst, financial manager, and acquisition officer managing programs in excess of $5 billion dollars.
Paul also served a year of duty as a Capitol Hill Fellow, working for a member of Congress assigned to the U.S. House of Representatives.
Paul is founder and President of Wealth Building Academy, LLC, a professional development company based in the Washington, DC metro area.
Why You Should Invest In This Youth Entrepreneurship Course?
The Youth Entrepreneurship Program: Developing Tomorrow's Youth Entrepreneurs Today is an online course that positions youth to live their passion as entrepreneurs in the area of their product and or service focus.
According to a recent Nielsen study, about 54% of Gen Z indicate they want to start their own business. These want-to-be entrepreneurs indicated having control of all aspects of their life, debt-freedom, a purposeful life and being good to the planet are driving their entrepreneurial ambitions. 
A significant portion of the Gen Z demographic is having second thoughts about whether college, and its debt/cost, is necessary to accomplish their goals.
Gen Z is becoming more open to doing college differently or not going at all, according to a new study by TD Ameritrade.
The study surveyed over 3,000 U.S. teens and adults, including approximately 1,000 Gen Z (ages 15 to 21), 1,000 young Millennials (ages 22 to 28), and 1,000 parents (ages 30 to 60). About one in five Gen Z and young Millennials say they may choose not to go to college, thus entrepreneurship is the path of choice.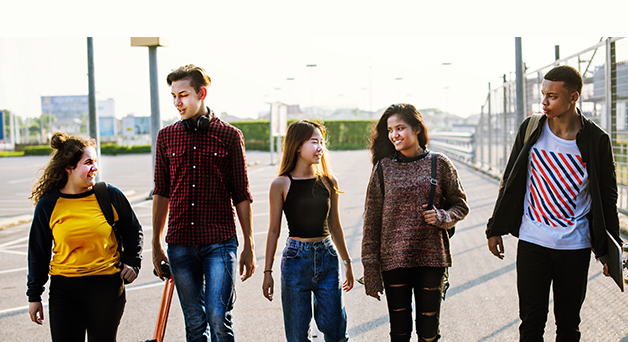 Today's generation of youth know what they want and this is a good thing. They want to control their lives and leading not one business but several.
Paul Lawrence Vann began working with youth after retiring from the USAF. He empowered youth through motivational speaking on a 12-city speaking tour. Today's he's an expert at helping youth become entrepreneurs.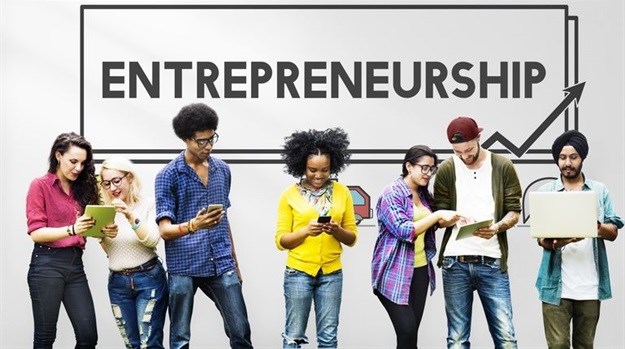 Youth are excellently positioned to lead businesses because no other generation is as tech savvy as today's youth. The pandemic calls for more virtual experiences and youth businesses fill this space because of their expertise at developing mobile apps, coding, website development and more. Our future is in the hands of Gen Z, we're in good hands with these amazing youth entrepreneurs.
Youth Entrepreneurship Program
Curriculum
Developing Tomorrow's Youth Entrepreneurs Today!
Today's youth have a good understanding of what they want in life. In fact, they're very mature and want 54% of Generation Z youth want to lead their own business, they don't want to work for anyone else. This online course, Youth Entrepreneurship Program is a seven week course that provide youth with the strategies, tools, and techniques they need to start a business and become entrepreneurs.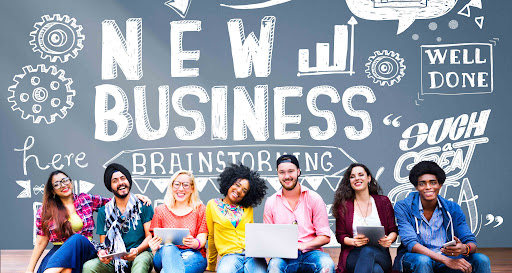 Discover Money Mindset Strategies
Showcase other available courses, bundles, and coaching products you're selling with the Featured Products block to provide alternatives to visitors who may not be interested in this specific product.
EXAMPLE
Check your inbox to confirm your subscription